Learn. Improve.
Wrap like a Pro.
ELITE WRAPPERS
Professional Training Programs
The benefits training programs provide:
Application education of color change media
Advanced color-change media techniques
Wrap brand manufacturer knowledge
Brand-specific installation techniques
Education of improper installation techniques
90% Hands-on training
Elite Wrappers Car Wrapping Class
Don't just take our word for it
★★★★★

THE WRAP CLASS YOU ARE LOOKING FOR. Tim and Marcos were so hands on and teaching us all that is needed for basic training. They were super professional about details/customer obsession. This is the wrap class you would take to love the business, I would highly recommend.

★★★★★

This class has given me the confidence to sell PPF and install PPF for my customers. You will learn how to install PPF from a Master installer.. James Tate !! James Tate has so much experience and knowledge not only in PPF, but he is also one of the best full color change vehicle wrap installers in the world. In this class you will learn about the tools and equipment needed to perform quality PPF installations. You will learn all of the proper prep work for the job and you will learn the correct methods to install PPF. I would highly recommend this class to anyone thinking about getting into the PPF business.
★★★★★

I wanted to take the time to tell you how amazing James Tate and his crew were this weekend. He is by far the best, and most knowledgeable wrap instructor we have had. He is a true master in the field and a genuine artist!  We left there with the knowledge of doing things we never thought of. Tate and his crew were truly amazing and we thank you and them for the unforgettable experience and knowledge we gained from them!
★★★★★

The Elite Wrappers training was everything I thought it would be and more. I've been in this business for 13 yrs and I'm still learning new tricks for better quality and for saving time. The instructors and product reps that were present are the best of the best and the only way to be the best is to learn from the best!
★★★★★

It [The Elite Wrappers Advanced Training] was a total game changer for me! The way I approach my wraps will never be the same! Thanks!
★★★★★

Training down in Fort Lauderdale with James Tate was excellent. I thought we covered a lot of basics. Unfortunately there isn't enough time in two days to grasp everything we covered. Wrapping isn't as easy as it appears that's for sure. This is something we are going to ease into.
★★★★★

Seriously if you're thinking of taking the class, just do it. It's so worth it if you're a beginner and are looking for how to install film properly, tips and tricks, what to do and what not to do. My class was at Tate Design in Fort Lauderdale FL. James Tate has such a great shop. With everything I learned there I feel confident to say I'm ready for installs. Thank you Tate Design! You bet I'll be back for more training !!
BUY MORE
SAVE MORE
Save $100 each when signing up with a friend!
Note: Sign ups for each training close 4-5 days before the actual training is held.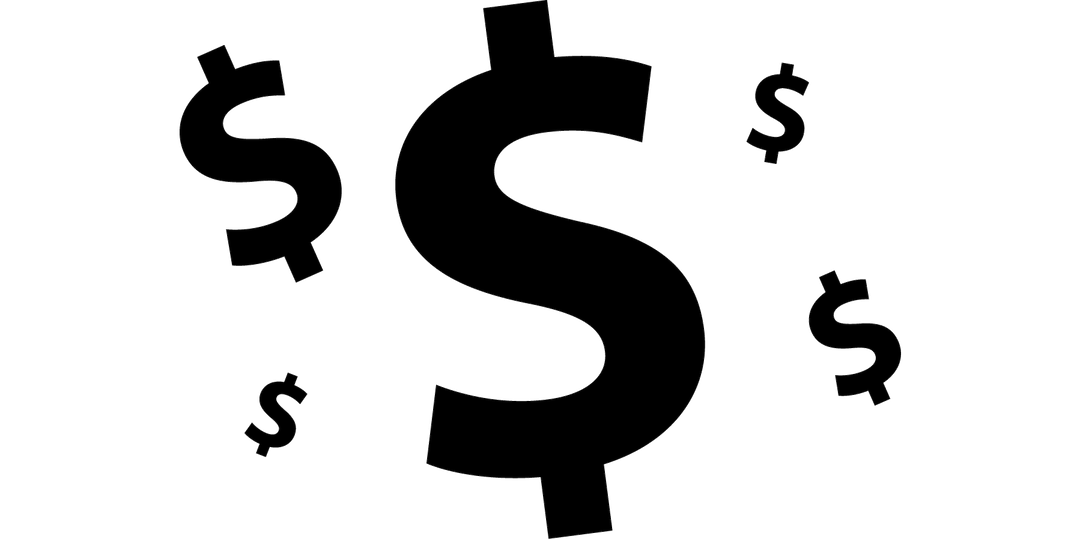 Training Classes Offered
Beginner Wrap Training
Beginner Car Wrap Classes centralizes on the basics of vinyl car wrap installation. Under the guidance of one of our Elite Trainers, you will obtain hands-on experience using the techniques needed to get you started in the wrap industry. Various wrap brands and material types (such as standard, textured, & chrome films) will be introduced to demonstrate the do's and don'ts of specific installs. This vinyl wrapping class welcomes beginners with little to no experience.
View Classes
Advanced Wrap Training
Advanced Vinyl Wrap Training is geared towards experienced wrappers looking to polish skills and learn the professional techniques needed to wrap better and faster. This class will focus on difficult installations, flawless corners, fast and efficient installs, and obtaining a true paint-like finish. Gain hands-on experience with all major brands and knowledgeable vinyl wrap installation tips & tricks. Training with chrome and textured films will be emphasized.
View Classes
PPF Training
If you're just starting to pursue your passion for PPF (Paint Protection Film) wrap installation, this is the perfect class for you! You will get plenty of hands-on experience learning the fundamentals, brand differences, troubleshooting, general PPF knowledge, and more under the supervision of one of our fantastic Elite Trainers.
View Classes
In-House Training
Looking for a personalized group* training session scheduled at your convenience? Skip the travel expenses, bypass the sold out classes, and focus on the specifically detailed training your group requires. Let us come to you. Both training classes available in the comfort of your own shop. *Must meet minimum class size of (4) four attendees.
Frequently Asked Questions
Our Car Wrap Training facilities are located in Fort Lauderdale Florida, Woodbridge, New Jersey, Detroit Michigan, Staten Island New York, & Honolulu Hawaii.

Our Wrap Training Classes are 2-days, 9am-5pm. Our classes provides training certification, a wrap pouch with tools

One of the greatest car wrap classes in the industry is offered by Elite Wrappers. Our vehicle wrapping course combines PPF and vinyl car wrapping principles and cutting-edge methods. You will gain a lot of practical experience in many US states while being supervised by one of our fantastic Elite Trainers.
We provide PPF classes and beginner and advanced car wrap training.
Our Most Valuable Partners